Application

Personal care, Bath supplies, Beauty care, Makeup, Clean and disinfect, Garden.

Certificates

IOS access system, SGS, ISO9001:2015, NSF, FDA and so on.

Equipment

Multilayer, composite extrusion machine, blow molding equipment, computer-controlled...

Production Market

Its product is the most popular in domestic market and also export to many abroad countries and...
About Our Company
Dongguan B-Tech Technology Co.,Ltd -Brand name B.T.PAIK which is one of the leading Chinese Pump and sprayer and bottle manufacturer of packaging products for cosmetic and daily use chemical and food packaging etc. We specialized in manufacturing design and service of Fine Mist Sprayers, Soap Dispenser Pumps, Gallon Pumps, Foam Pumps, Lotion Pumps, Powder Pumps, Trigger Sprayers, Plastic Bottles, Glass Bottle and Caps Flip Top Closure.
learn more
Our classical Case
Classical case 01
Classical case 02
Gold Foaming Pump Soap Dispenser
Gold foam dispenser bulk,our top seal production, you can choose matte gold sliver aluminum, or Electroplating process.


learn more
50ml Plastic Bottles with Lids
This special shape bottles and jars are made of acrylic material. It very hard and not easy to break. Besides, the colors and shapes are designed by our profession designers. If you want to add others logo or pattern, we will try to design for you.


learn more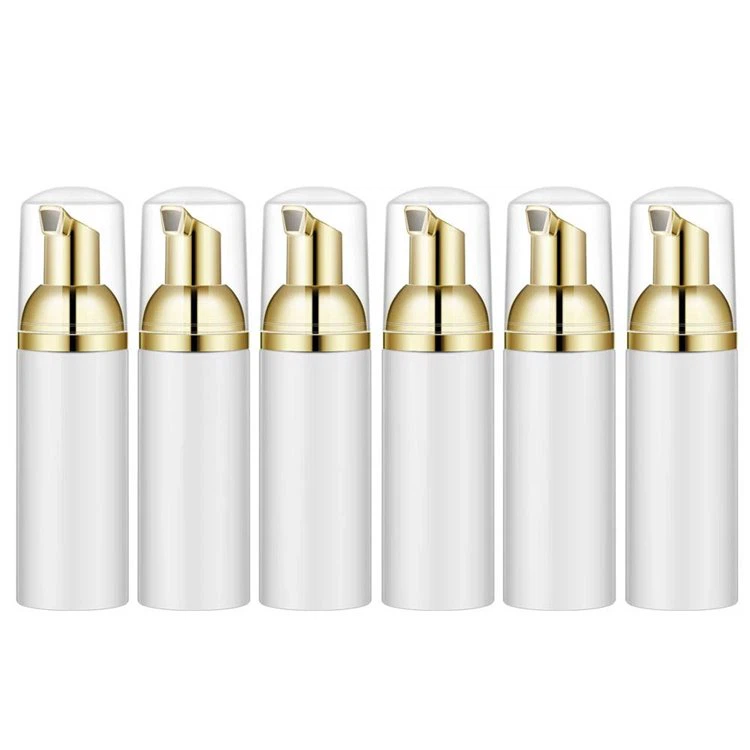 latest news





How Are Plastic Bottles Made?

The Makings of Plastic Bottles.PET is a form of polyester. It is a polymer primarily derived from petroleum hydrocarbons and is the result of a reaction between monomers ethylene glycol and terephthalic acid.In the making of PET plastics, terephthalic aci

View Details




Purpose And Significance Of Plastic Recycling

1. Protect the environment.As we all know, plastic has a great impact on environmental maintenance. It not only causes pollution but also has hidden dangers. Especially primary plastic products, such as primary lunch boxes and plastic bags. Due to the con

View Details